Clinical trials
Full-service solutions Phase I-IV studies  International reach Various therapeutic areas  Medical Devices
Regulatory Affairs
Our full range of Regulatory Affairs solutions and services are dedicated to delivering the highest quality support, assistance and regulatory approvals for our clients utilizing fast, efficient, and cost-effective working practice.
Pharmacovigilance
Full-service Pharmacovigilance Support  Global geographical coverage 24/7 assistance
Regulatory affairs
Clinical Trials
Pharmacovigilance
Regulatory Affairs services in all Europe and CIS countries.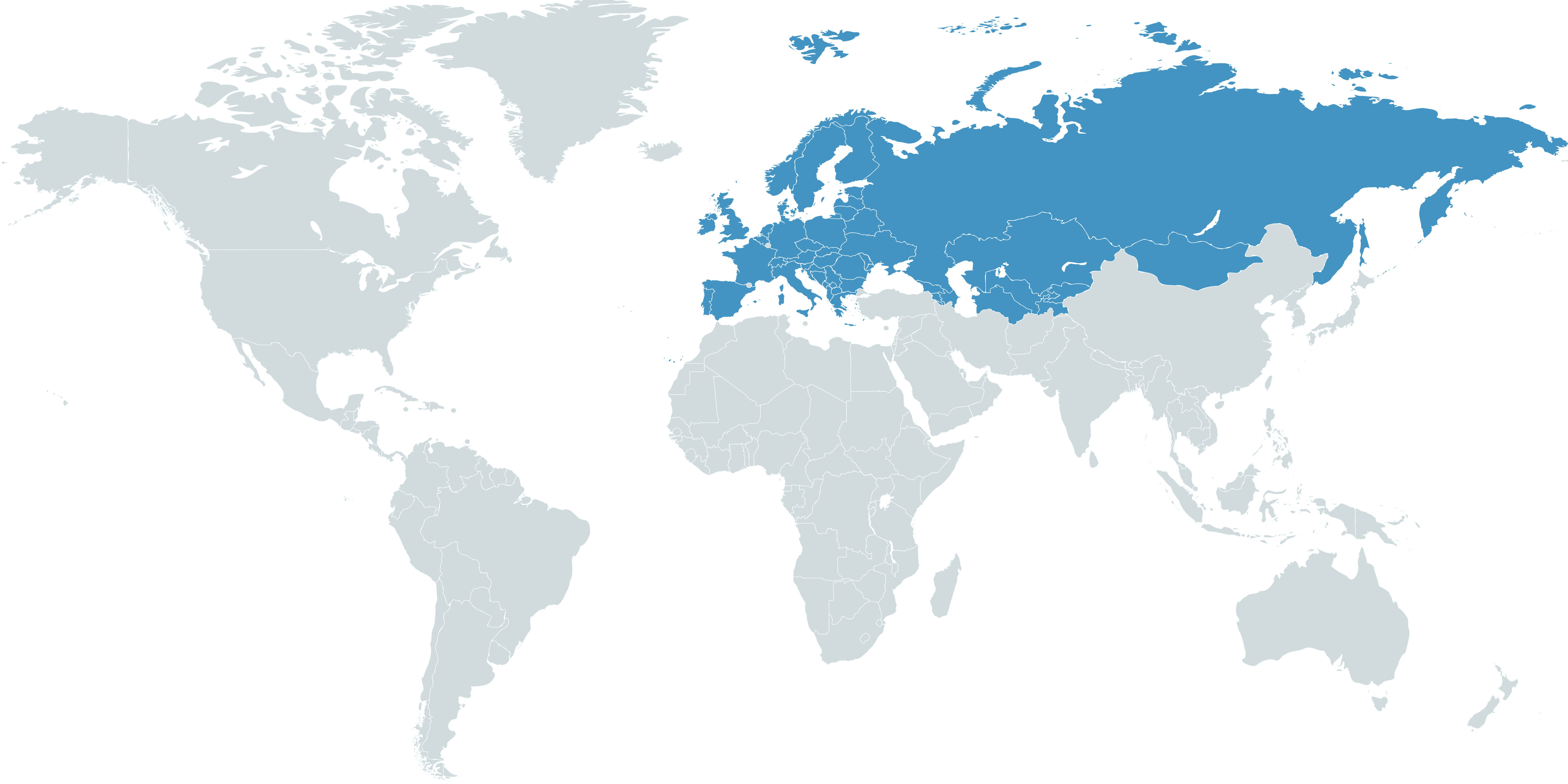 Clinical trials solutions provided in all major Eastern European countries, including Poland, Lithuania, Latvia, Estonia, Russia, Ukraine, Belarus,  Georgia and Switzerland.
In addition to this, as a member of he AICROS Association, we are capable of covering full Europe, the US, Latin America and more. 
For more information on specific coverage, please contact info@biomapas.eu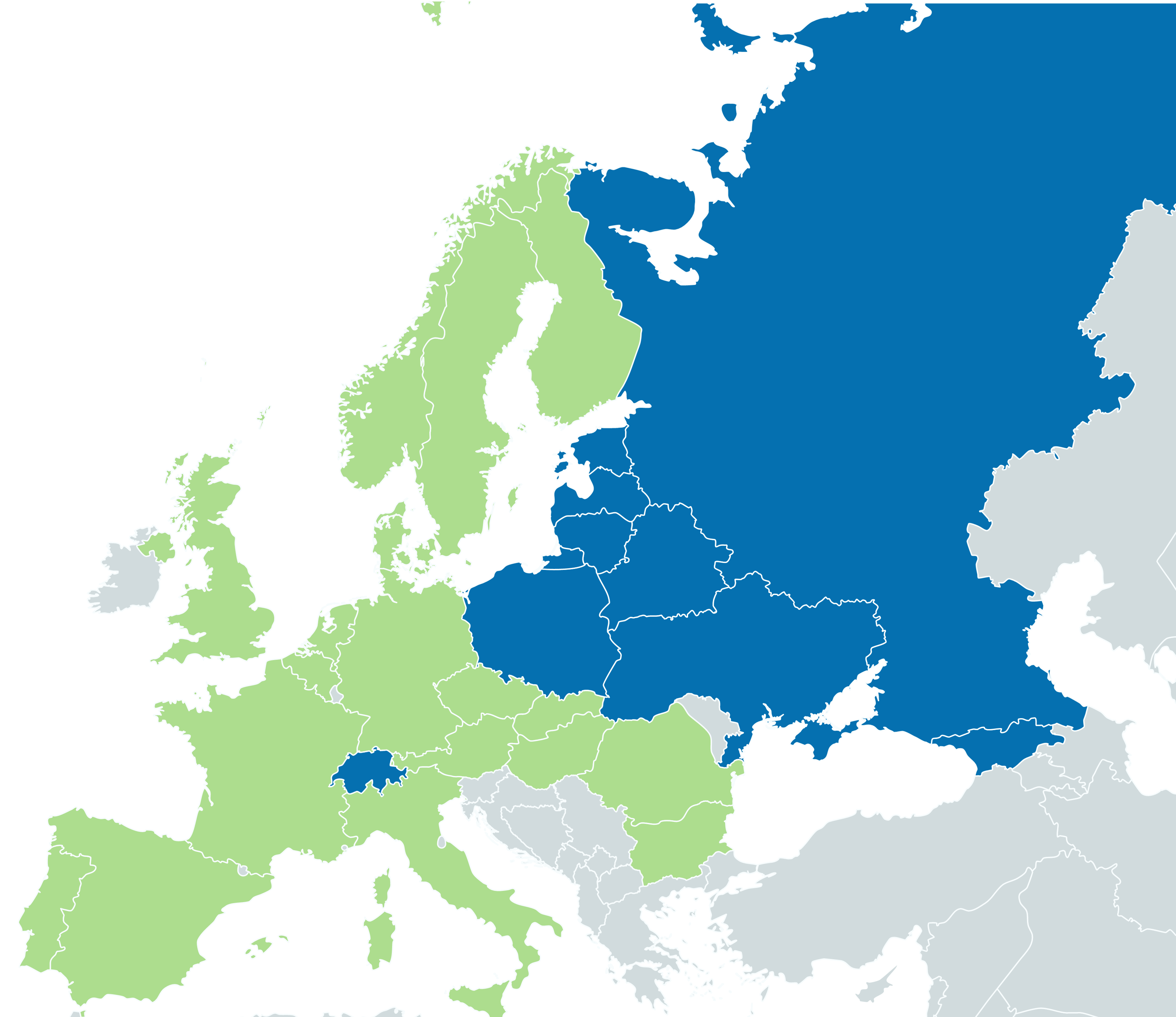 Pharmacovigilance Services in Europe, CIS and MENA region.